Parents find it hard to take care of the children 24 hours every day on a long holiday. We have our eyes on them longer than usual to make sure that they are fine. Think of as an opportunity to bond with your kids and the whole family, rather than thinking of it as a responsibility that must be done. Here are some parenting tips to help you on a long school holiday.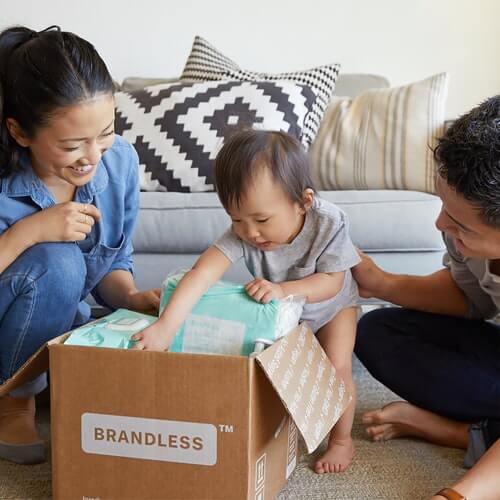 Parenting Ideas on Planning for Long School Holiday
Plan ahead and get yourself ready for the holiday. Discover ideas about school holiday parenting tips that will guide you to an easy and stress-free school holiday.
Make a routine
Create a routine suited for the vacation. Help them to manage their time and balance their activities between playtime and chore. At least have a part in your routine where you can get to spend time with your children.
Give the kids time for themselves
As soon as school days are about to end, children might be already making plans on what to do on a long vacation. Let them spend time with their friends and to do own activities.
Family Activities
You could have fun with the family by eating outside, going to an attraction spot, and such. Although, having fun with family is not just about spending money. Family bonding could be watching movies together, playing with the kids and family pet, outdoor activities, chatting, or visiting and spending time with relatives. Cleaning the house with an effective and organic disinfectant could also be fun if done together with the family.
Child's Learning on the Vacation
Kids will have it slow now that the school's over. However, it could affect the learning of your children. Try to give your kids some educational time to learn during the vacation.
Parent's Self-care on Holiday
Although parents always have to be there for children, do not forget to take care of yourself and remember not to overexert yourself. Parenting can be difficult and stressful, but learn how not to be taken by the pressure and stress. There's no one else who would be there for our children if something happens to us.
Self-care tips for parents
Have a break between chores and activities
Say no to unimportant and irrelevant events
Have a proper breakfast and a regular diet
Stay hydrated
Do things in moderation
Disregard the need to meet expectations
Use Kath + Belle Organics Disinfectant at your home to protect your kids from dirt, germs, and bacteria and for a clean home during the holiday. Visit us at Kath + Belle for more baby products and find out more.