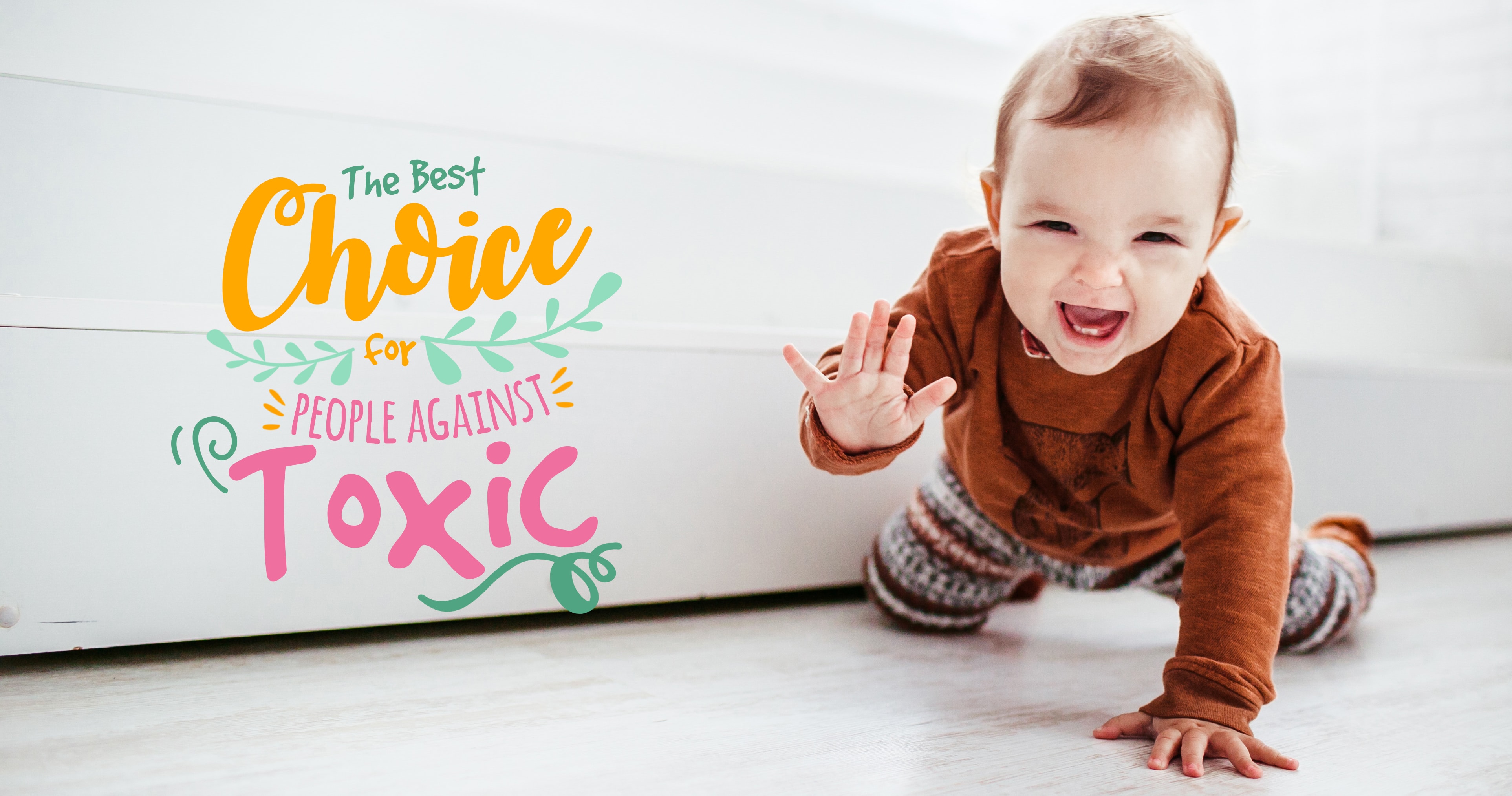 Kath + Belle is inspired by motherly love among friends, created to ensure parents have access to non-toxic, eco friendly and effective products without the expense of huge price tag.
Kath + Belle offers daily essentials for the whole family from newborn to adults. It is designed with the mildest and gentleness to suit the youngest members of the family to the elder. A safe, non toxic, gentle and effective product line for all, harvested from nature.
Our Products are free from :-
artificial frangrances
petrochemicals and mineral oils
phthalates
sodium lauryl sulphates
paraben & propylene glycol
formaldehyde, talc
and other harsh chemicals that may be harmful to human health.