One of the most anticipating and heart-melting moments in parenting is to witness your baby's first smile. Having to see baby's first smile is reassuring for both you and your baby.
Why is it important for a baby to smile? A smile helps your baby's brain and social development. When a baby smiles, it means his/her visuals are improving. They are starting to wonder about the things around them and the world he/she is in.
Smiling helps with building the bond between you and your baby. Giving smiles to baby and receiving it helps the baby to learn to communicate, interact and express emotion. Learn more parenting tips about baby's first smile.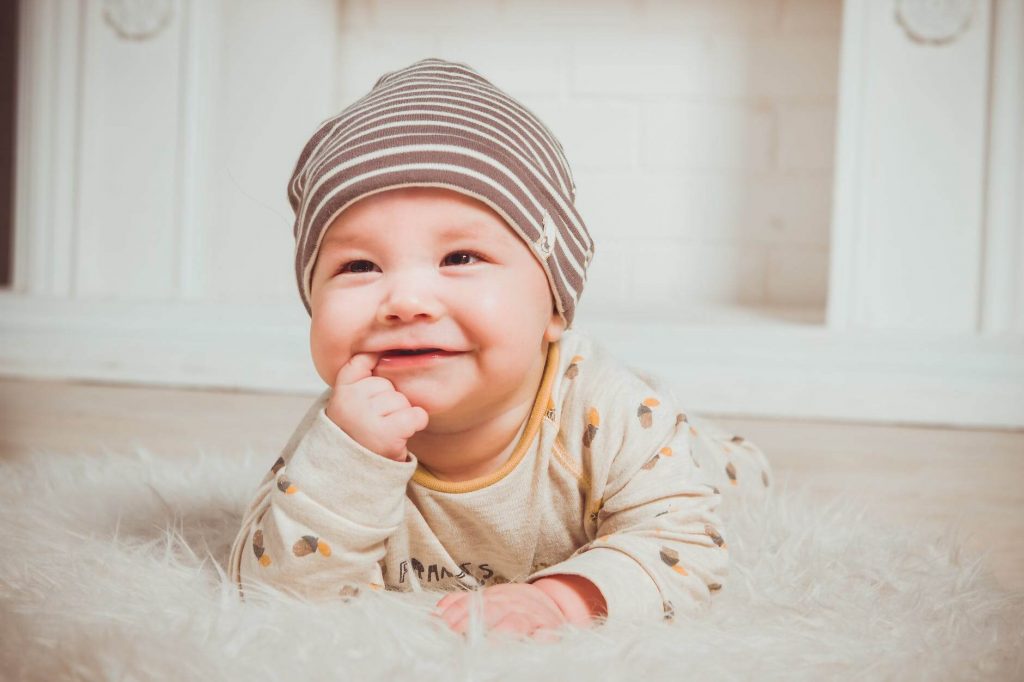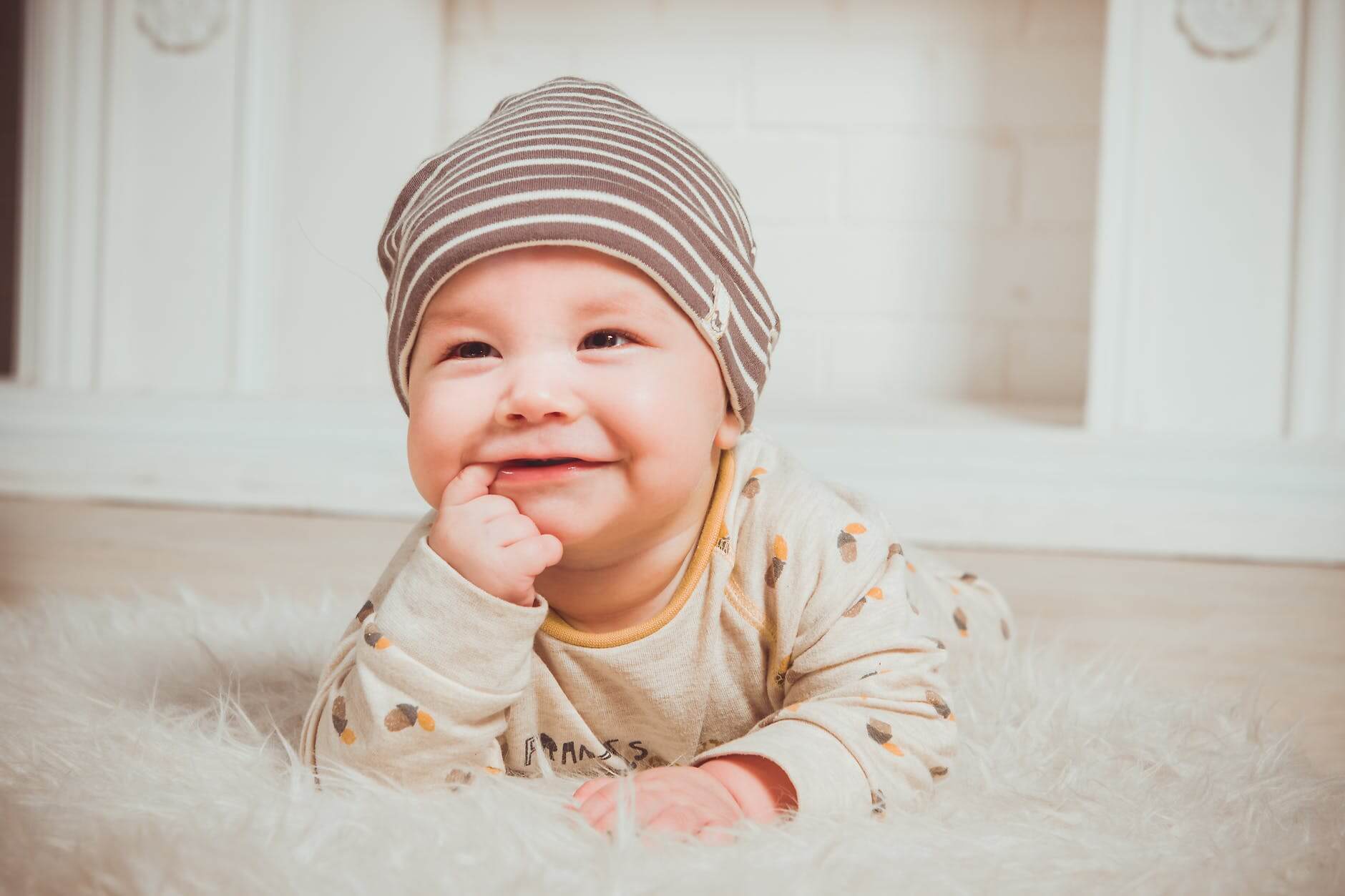 Parenting Tips: Making your Baby Smile
When will my Baby's First Smile
You don't have to make an effort to make your baby smile. Each baby has their own pace, some could take early, and others could take longer than normal ones would. Don't worry if your baby is taking too long, it's a normal thing. Most babies have their first smile around 1 month to 3 months or 6 weeks to 12 weeks.
You can help your baby to smile by interacting with him/her. Talk to your baby often, play with them or make eye contact. Smiling at your baby may urge him/her to smile back. You may also place a safe mirror on the baby's play area. By looking at their own reflection, babies might get amuse. Sooner or later, it may get your baby to smile.
Why my Baby's not Smiling?
If you're waiting for 3 months and see the baby is not yet smiling, rest assured that there's nothing wrong and it's a normal thing to happen. Some babies are not natural smilers, but they express through gestures. If the condition is still the same for 6 months, then there must be some issue and you need to consult a specialist.
Care for Baby's First Tooth
Now that your baby had achieved to smile, soon you can brush his/her teeth. Usually, the first tooth appears for around 6 months. You can start brushing your baby's tooth with a small amount of non-fluoride tooth gel. It is also recommended to clean the baby's gums with a clean cloth after feeding.
Kath + Belle has more baby products to offer. Check out Kath + Belle today for more parenting tips and learn more.