As a parent, we all know we have to give our best to protect our babies. We should be extra careful about choosing baby products for them. This not only includes choosing the right baby skincare products but also baby detergent and any other baby product that will protect them from germs. Kath + Belle cares for your babies, this is why we will give you some tips on how to choose the right baby products.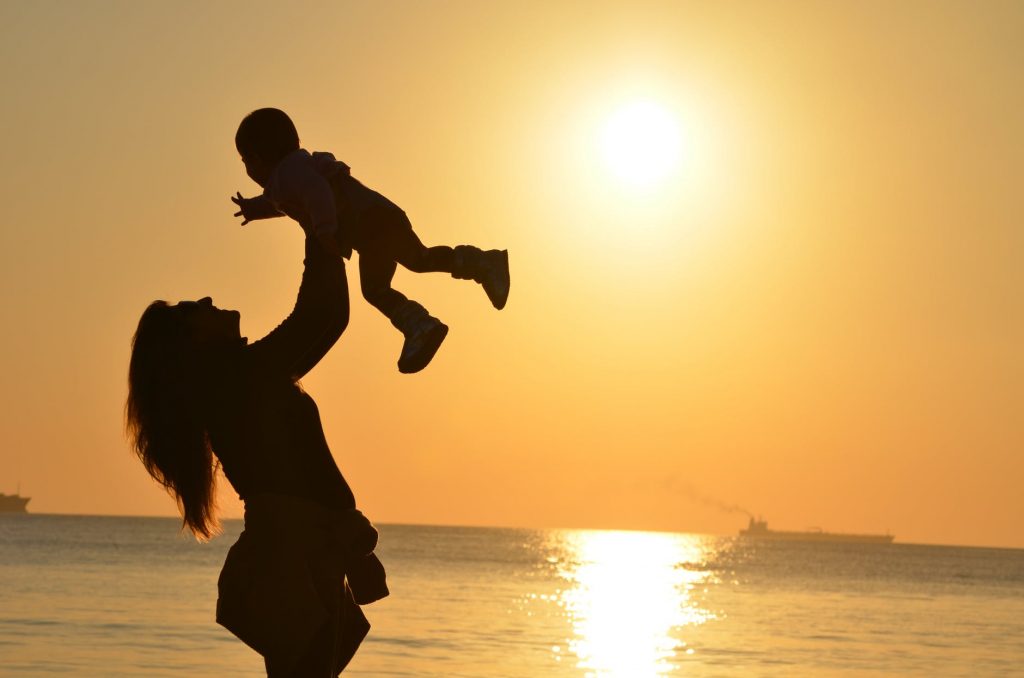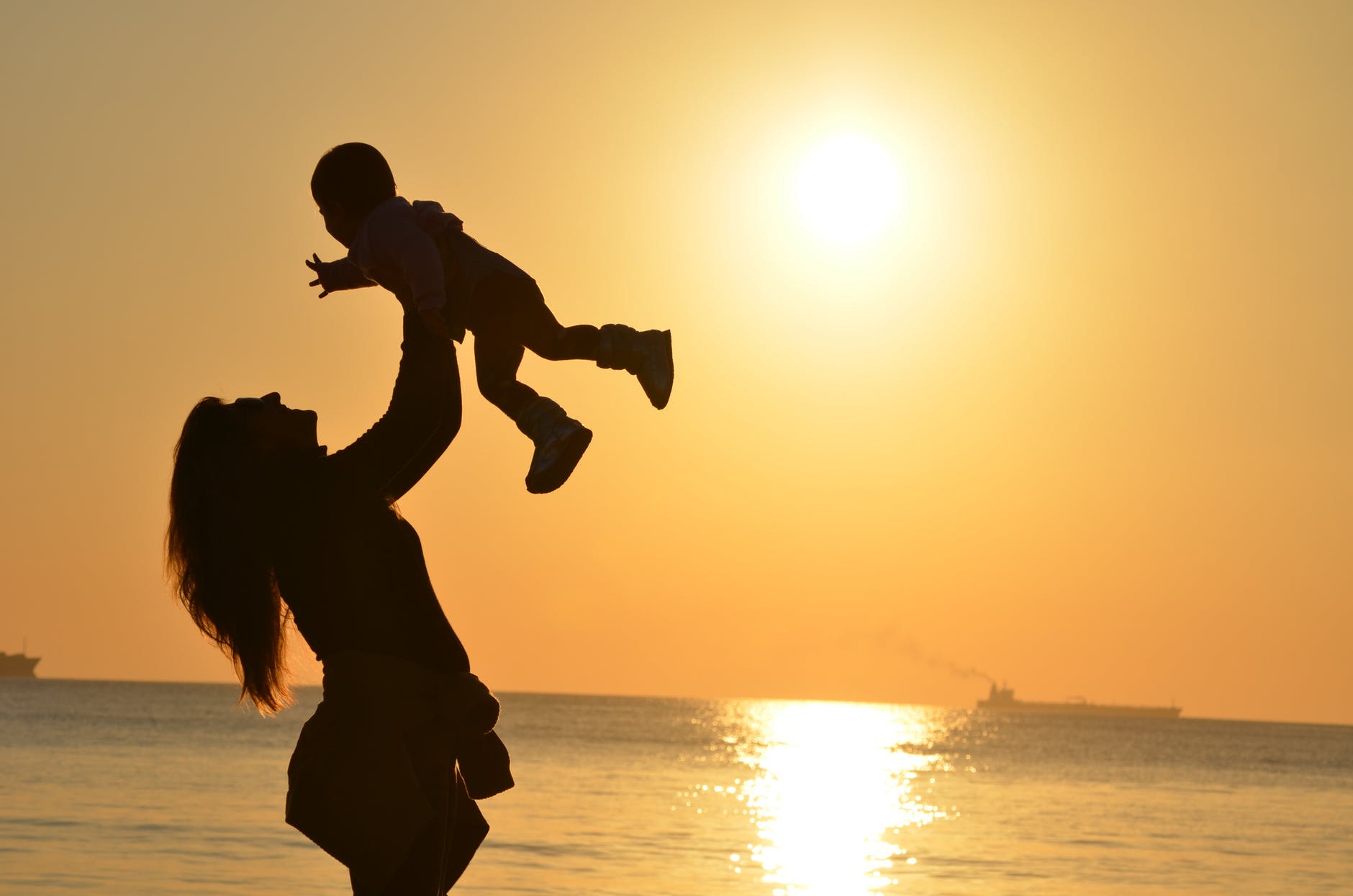 Kath + Belle Tips for Choosing Baby Products
Read the product label
Check out for the important labels in most baby products such as:
Dermatologically tested
For sensitive skin
Organic
Hypoallergenic
Alcohol-free
With the help of these labels, you can choose what will suits for baby, especially if the baby has an allergy or any skin problem. You can easily see if the product is good for sensitive baby skin or if it is mild and gentle for baby skin.
Do some research
Do extensive research before buying to know the right products to use for babies. Know if the product you plan to buy will provide the right care for your baby. You may compare brands to find out what's better. You can also make a checklist or guidelines to help you choose products while shopping.
Check the ingredients used
The ingredients used in baby products are very essential because they would be the source of what would be the effect that the product could give to baby. In baby products, there are ingredients which are best for babies and it includes:
Aloe Vera
Almond oil
Shea butter
Coconut cream oil
Sunflower seed oil
Also, take note of the ingredients to avoid in baby products you will buy for your baby.
Conclusion
We have to be well-informed of the baby products we used for our babies. We might not know the product we use is actually the one harms our baby instead of protecting them. That's why it is important to be careful with choosing the right baby products for our baby.
Choose Kath + Belle for Natural and Safe Baby Protection
Some brands use alcohol, artificial fragrances and other harsh ingredients in their products. However, Kath + Belle doesn't use them in our products because we know those ingredients would only harm or worsen the baby's condition.
Kath + Belle only uses natural and safe alternatives to chemical ingredients. That's why you can rest assured with our products because Kath + Belle products are 100% natural, environmentally-friendly and gentle to baby skin. Check us out at Kath + Belle and see other products will surely never fail your expectations.