The Best Merdeka Sales For You, By Kath + Belle
Kath + Belle wants you to join us in celebrating the Independence Day, or also known as Merdeka, on August 29 to September 1, 2019. To provide better products and services during the holiday, we offer you a grand sale promotion. Now you can purchase more of Kath + Belle products at a low price.
In celebrating Merdeka, it is common that many businesses promote the products by doing sale promotions. Sales promotions are convenient because you can save money and you can buy quality products at less price. We want to offer you this opportunity to have our products that surely will benefit both parents and babies.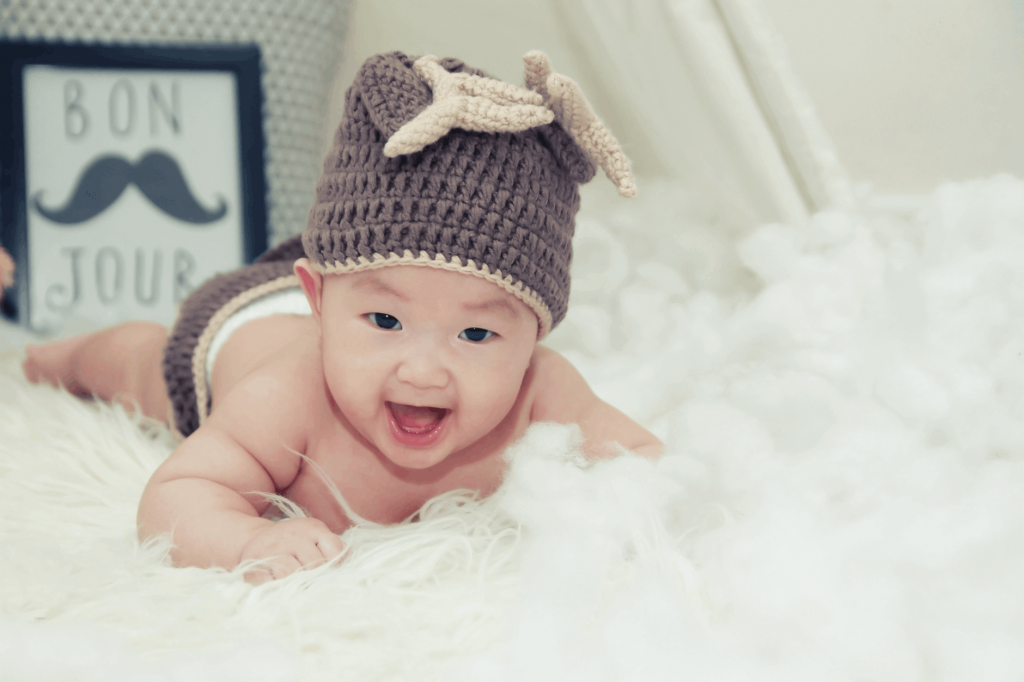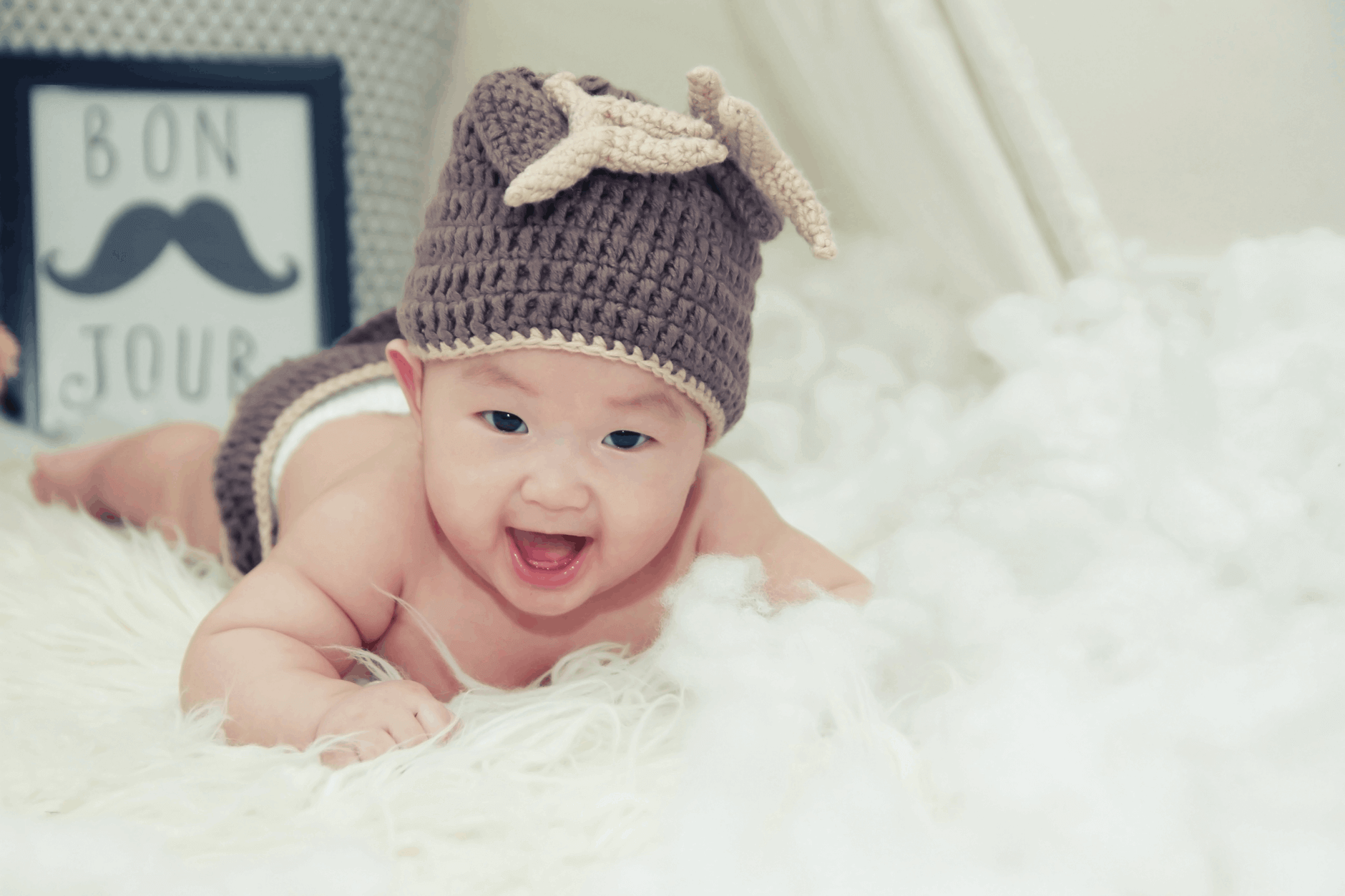 Protect Your Babies During Holiday with Kath + Belle
All Kath + Belle products on our website will be 31% off for a limited period. We ensure the safest and organic products that are best for your babies. You can now take it easy with taking care of the baby during the holiday with the help of Kath + Belle products. Discover Kath + Belle product categories and know the benefits of each.
Kath + Belle Bunny Smiles
Bunny Smiles contains tooth gels suitable for 3 years old and below. This series is made to make baby love brushing their teeth. Babies will definitely have a fun time with teeth brushing with these tooth gels.
Kath + Belle Germs Free features sanitizers and disinfectant not harmful for babies. The products ensure babies are safe from any germs and bacteria.
Kath + Belle Miracle Smiles
Miracle Smiles is another series of Kath + Bekke baby products specially made for baby's teeth. This series is suitable for 3 years old and above.
Diaper Time features a sanitizing spray specializes in keeping the diaper area fresh and clean. It will help you during the changing of baby diapers and cleaning the baby bottom. It fits any bag so you can bring it everywhere.
Keep Fresh has odor remover keeping the surroundings clean and germ-free. It removes any nasty smell in the room while also removing germs. Its ingredients are natural, that's why it's safe for babies.
Safe Clean features baby laundry detergent and bottle cleanser. The products are good for cleaning baby clothes, bottles and accessories.

Kath + Belle promo is available from August 29 until September 1, 2019. The Merdeka promo only applies to single products and not for bundle or promo items. Don't miss out and grab one of our products before the promo runs out!
Kath + Belle has the safest and healthiest baby care products that other brands don't even compare. Our products are formulated with 100% natural ingredients and safe alternative to any chemical products that other brands use. You won't regret choosing Kath + Belle for your baby because we guarantee only the best results for you and your baby will love.
Kath + Belle values customers and their safety and health. We make sure all the product will only give the best results for them. Shop with us on holiday at Kath + Belle!